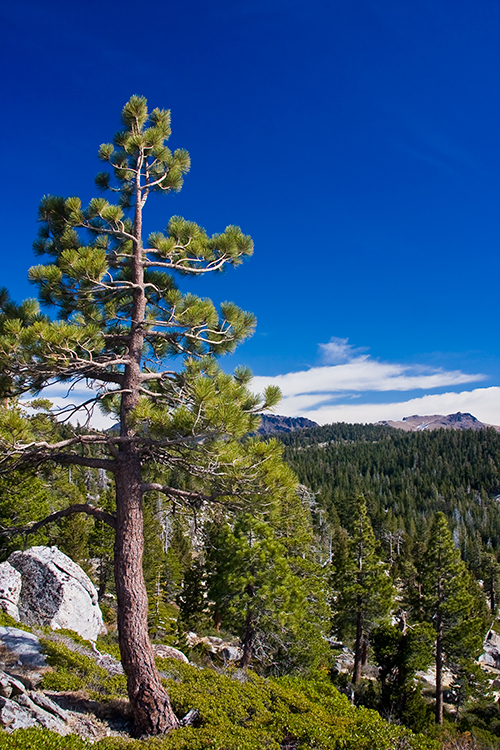 It was a beautiful day in the Sierras yesterday for the outgoing and incoming guild board members. We had lunch in Suzanne's dining room, then spent the next three hours talking about events for the upcoming year. The first and most pressing matter is to offer weaving instruction to the ladies who have recently joined our guild as a result of our outreach.
We have the two options for workshop space that the new board will check into in the next week or two. We hope to have these ladies weaving comfortably in time for our
Iridescence workshop with Bobbie Irwin
in October.
We batted around ideas for programs in the upcoming year, with an eye on continuing education. Study groups got incorporated into a program in October. We'll watch Madelyn van der Hoogt's video on Block Weaves, focusing on three structures, Summer and Winter, Ms and Os and Twills. Afterwards everyone will be invited to select which block weave they would like to study. A fourth study group for the non-weavers in the guild will determine for themselves what they would like to focus on, perhaps bead weaving, shibori or felting?
Each group will have a mentor and will work independently, culminating at the April meeting when we will meet at Gayle's house with looms set up in a variety of block weaves. Everyone will have an opportunity to weave, round-robin style, and the samples will be donated to the CNCH Sample Exchange. The study groups will also present their results at this meeting. Even our Christmas raffle basket is themed - Blocks! It's the year of the block.